PSB UnIC Digital Banking
Punjab and Sind Bank has been catering to the needs of lakhs of loyal customers who are dealing with the Bank from generation to generation. With its vision "Where service is the way of life", Bank facilitates its customers with contemporary facilities. Omni Channel Digital Banking Solution is an Open Banking platform, which seamlessly integrates with the Bank's multi-channel and legacy systems to provide a unified and consistent brand experience across various customer touch-points. Bank has named its Omni Channel Digital Banking Solution as PSB UnIC (You and I Connected).
PSB UnIC is one of a kind Digital Banking Solution where the customer gets the similar look and feel, features across the Internet Banking, Mobile Banking & UPI. Customer can access Internet Banking, Mobile Banking & UPI using same credentials i.e. same username, password, MPIN, TPIN etc. In the first release Bank has provided below mentioned services/functionalities:
Registration (using Existing Internet Banking credentials, Debit Card, Bank Token)
Channel wise Transaction Limit Handling (Internet Banking, Mobile Banking, UPI)
Fund Transfer (Within Bank, Outside Bank- IMPS, NEFT, RTGS, UPI, MMID)
My Accounts- Account Details, Mini Statement, Detailed Statement
Nominee Addition/Modification
My Cards- Debit Card Management, Apply for New Debit Card
Services- TDS Certificate, Freeze Accounts, Link Account, Delink Account
Social Securities Subscription- PMSBY, PMJJBY, APY
Donations
Cheque Book- Enquire Chequebook, Enquire Cheque Status, Positive Pay, Stop Cheque, Inward Cheque Enquiry, New Cheque Book Request
Open/Close FD/RD
Standing Instructions- Addition/Modification
Fund Transfer Limit
SR. NO.
Type of customer
Daily Limit* (* Depends on channels like IMPS, NEFT, RTGS, UPI etc.)
1
Retail
Upto Rs. 7.50 Lakh
2
Proprietor
Upto Rs. 75.00 Lakh(through Web)
Upto Rs. 10.00 Lakh (through App)
3
Corporate
Need Based
Bank will be providing more services/features in the subsequent releases.
How to Access:
Retail Customers can use the below provided link/ QR to access PSB UnIC.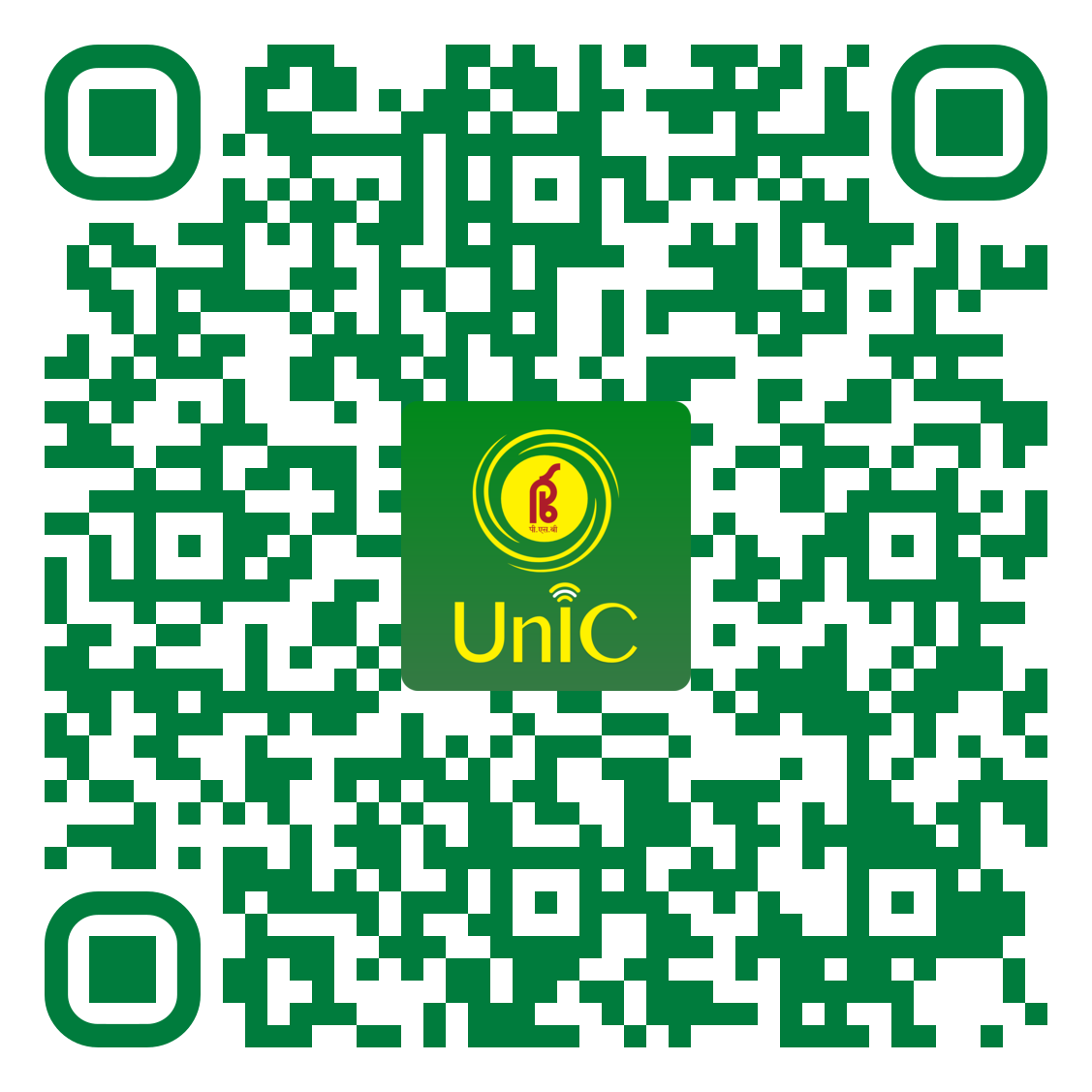 For Android
For Iphone
Click here for tutorial on online account opening & Registration in PSB UnIC
Click here for tutorial for Pre Approved Personal Loan in PSB UnIC
Click here for tutorial on online account opening
Click here for tutorial on online FD/RD opening
Click here for Tutorial video to apply virtual debit card- Hindi
Click here for Tutorial video to apply virtual debit card- Punjabi
Click here for Tutorial video for enabling Biometric or Face ID on PSB UnIC (ios)- Hindi
Click here for Tutorial video for enabling Biometric or Face ID on PSB UnIC (ios) - Punjabi
Click here for Tutorial video for Online Account Opening and Registration - Hindi
Click here for Tutorial video for Online Account Opening and Registration - Punjabi
Click here for Tutorial video for Online FD/RD Closure - English